Monday 23 September 7 pm Tintern Abbey Peace Festival
Organised by Tintern Abbey staff member and DWC member Pascal Bidois, this follow up to the 2018 event sees the launch of the Ways to Peace Anthology, with contributions from writers of all ages across Gloucestershire. Including most Dean Writers' members.
Held at Tintern Abbey – see https://cadw.gov.wales/visit/places-to-visit/tintern-abbey for directions.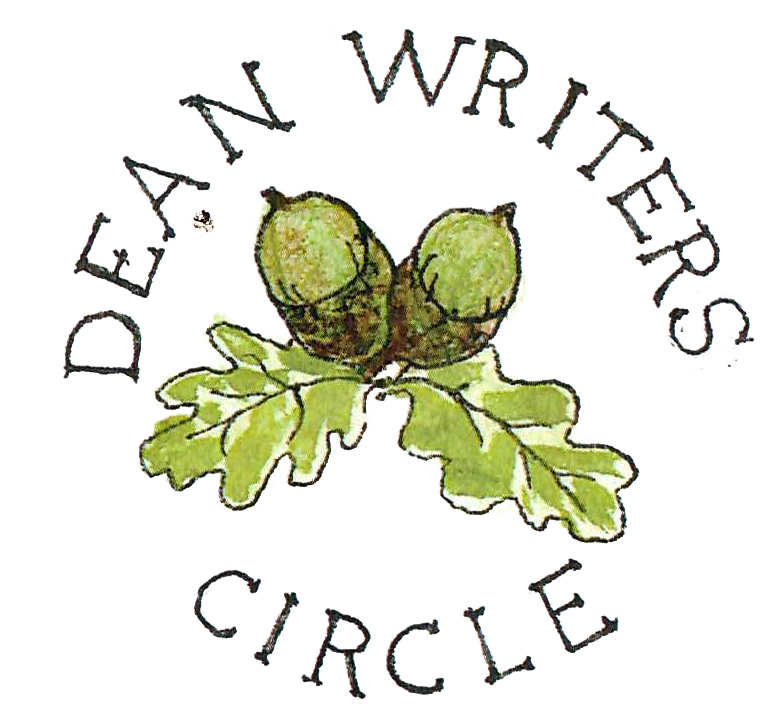 Wednesday 2 October 7.30 pm Poetry Karaoke Bream Library
It's National Poetry Day on Thurs 3 October, but we are getting in early, joining Bream Library's event, together with our colleagues from Poets in Progress (PIPs). Please note this is in lieu of our normal DWC meeting.
Friday 25 October 7 pm
'The Cider Pressings', Jolter Press, Mitcheldean
An evening of poetry and prose with a Forest autumnal, and possibly spectral, theme to celebrate the end of cider pressings. Co-hosted by DWC and Poets in Progress (PIPs). Details here.