Belinda Rimmer , Chloe Turner and Ben Ray will all join us on the 31 July! Don't miss it!
The Dog House is located at 13/15 St. John's Street (opposite where the Forest Bookshop used to be for those who knew it)
GL16 8AP Coleford, Gloucestershire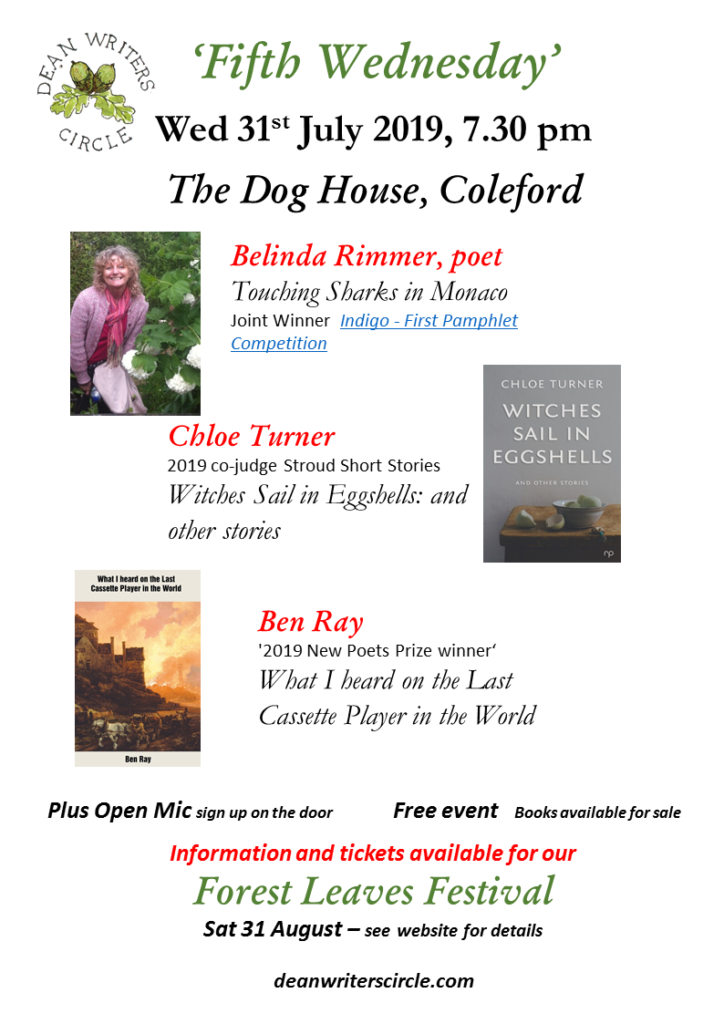 Go to the Forest Leaves Festival page for all the details of this one day event!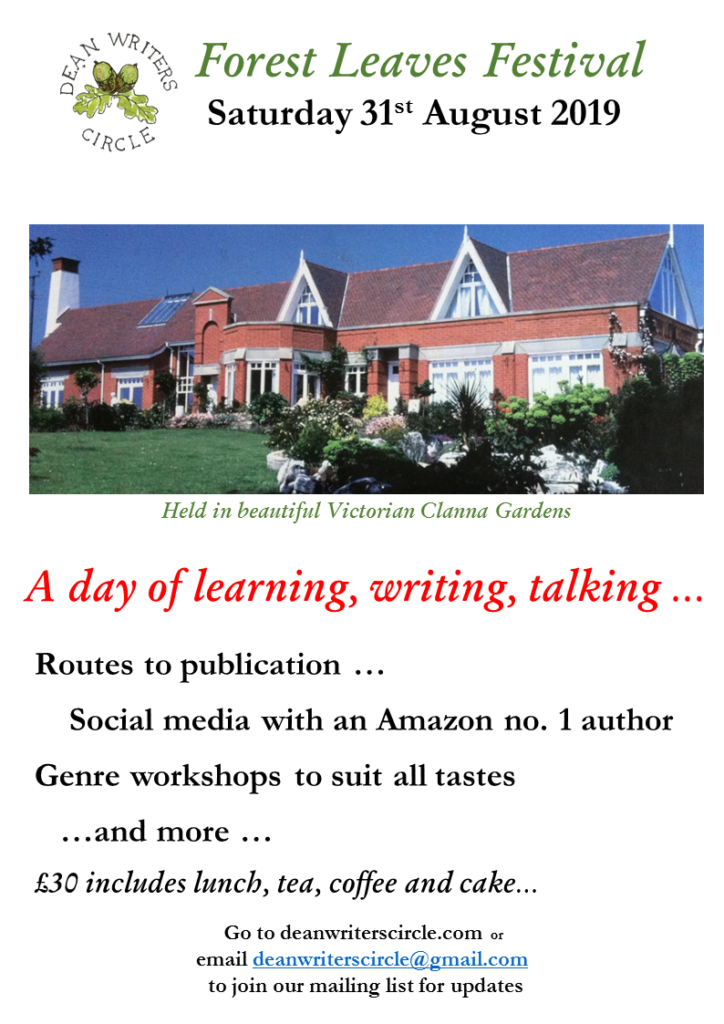 Monday 23 September 7 pm Tintern Abbey Peace Festival
Organised by Tintern Abbey staff member and DWC member Pascal Bidois, this follow up to the 2018 event sees the launch of the Peace Anthology, with contributions from writers of all ages across Gloucestershire. Including most Dean Writers' members.
Held at Tintern Abbey – see https://cadw.gov.wales/visit/places-to-visit/tintern-abbey for directions.