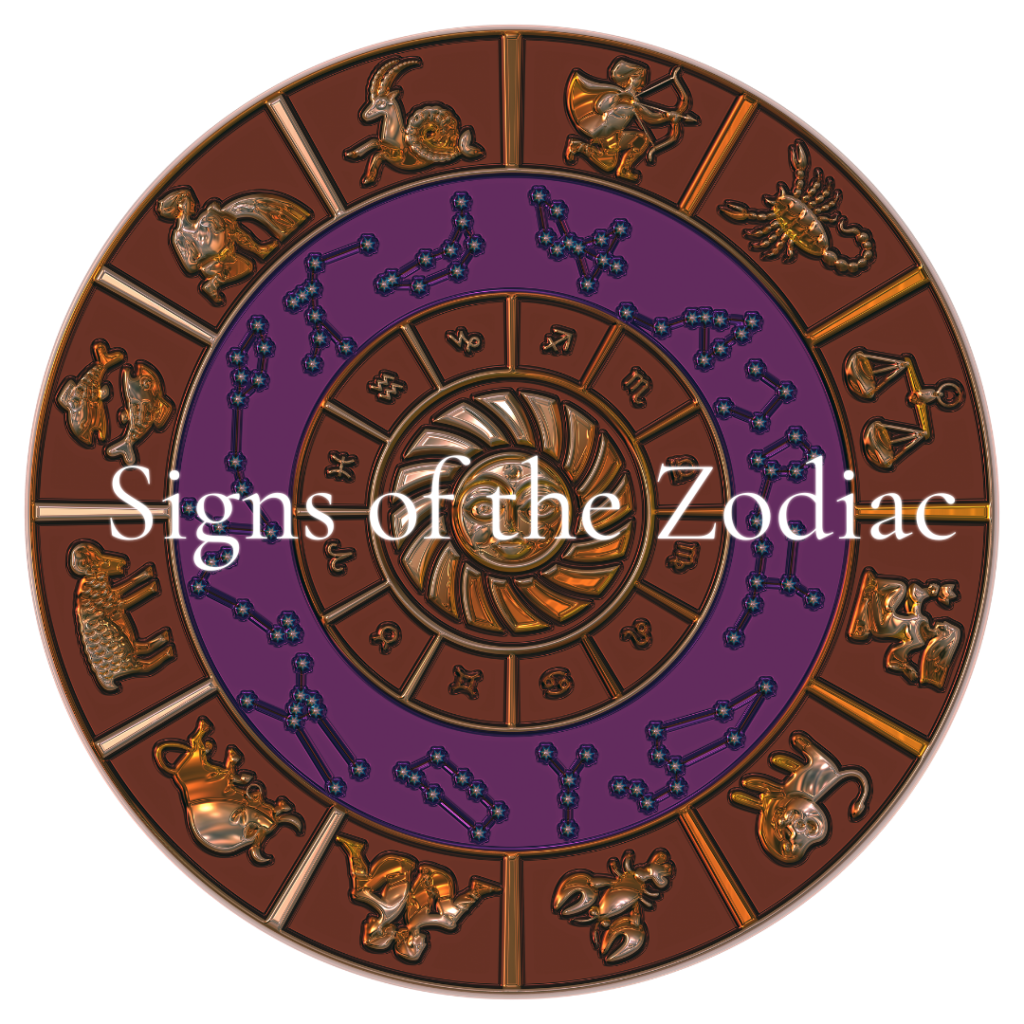 Welcome to our poetry and short story competition on the theme Signs of the Zodiac. We accept all fiction genres, except children's, Young Adult and erotica.
We are looking for poems up to 40 lines and stories of up to 1,000 words (excluding titles).
In your stories, we love characters we can relate to, a plot that engages us from the first to last lines, and realistic dialogue (if used).
In your poems, give us vivid, purposed language, economical use of words to paint a picture so clearly we can enter into the poem and share it with the writer. Whichever you submit, be yourself, and create your piece with your voice: be singular, surprise us and make us listen.
Take us to the stars, inside a lion, or weigh us in the balance … the sky is yours!
Open now, entries close midnight GMT 18 April. Go here to read the rules and submit your entry.
This competition is closed and the winners announced here. Thank you to all entrants.