http://deanwriterscircle.com/events/
WHEN Saturday 31 August, 9.30 for 10 am start to 5 pm.
WHERE The beautiful Victorian 'Clanna Gardens', Alvington, home to one of our members.

WHAT A varied program to suit writers across a range of experience and interests.
ROUTES TO PUBLICATION
First up, to whet the appetite for forging on – because we all know how hard this writing business is – two newly published authors, Mike Manson and Julia Grigg, will tell us about their different routes to publication.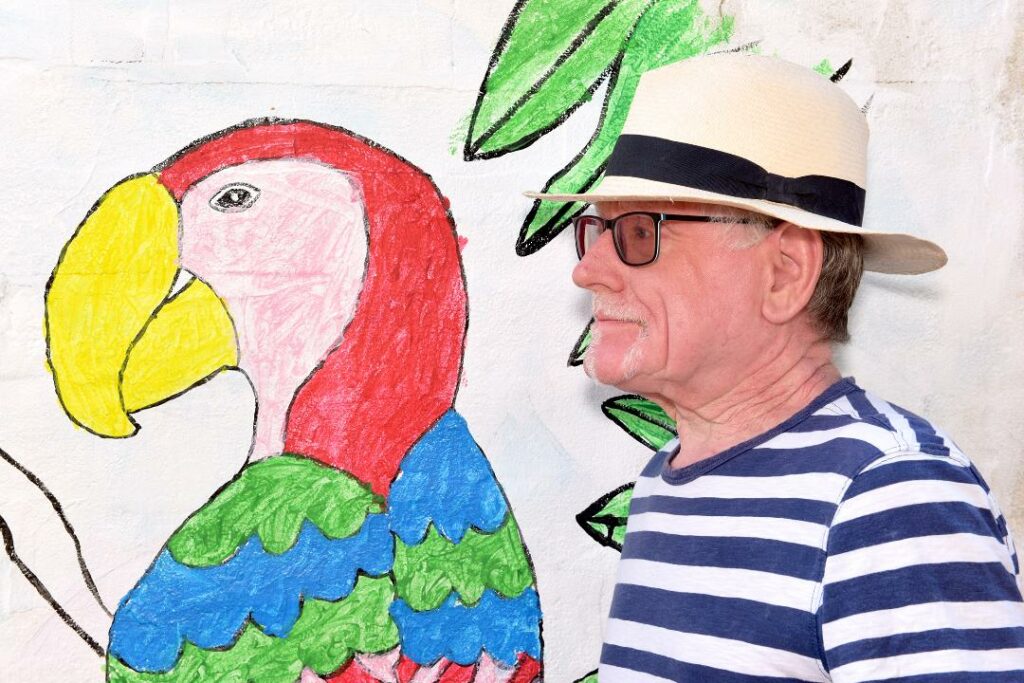 Mike Manson has written three novels and four local history books. His Bristol-based novel Where's My Money? was featured in the BBC TV series The Books that Made Britain. 'Wonderfully funny', Fay Weldon said of his most recent novel, Down in Demerara. Mike works from his scriptorium (shed) but also has a desk in the Paintworks, Bristol, when he needs inspiration and somebody to drink tea with. He says he's a bit of psychogeographer. (We don't know what that means either.) He is a director of the Bristol Short Story Prize and an organiser of The Bristol Festival of Literature and has an MA in Creative Writing.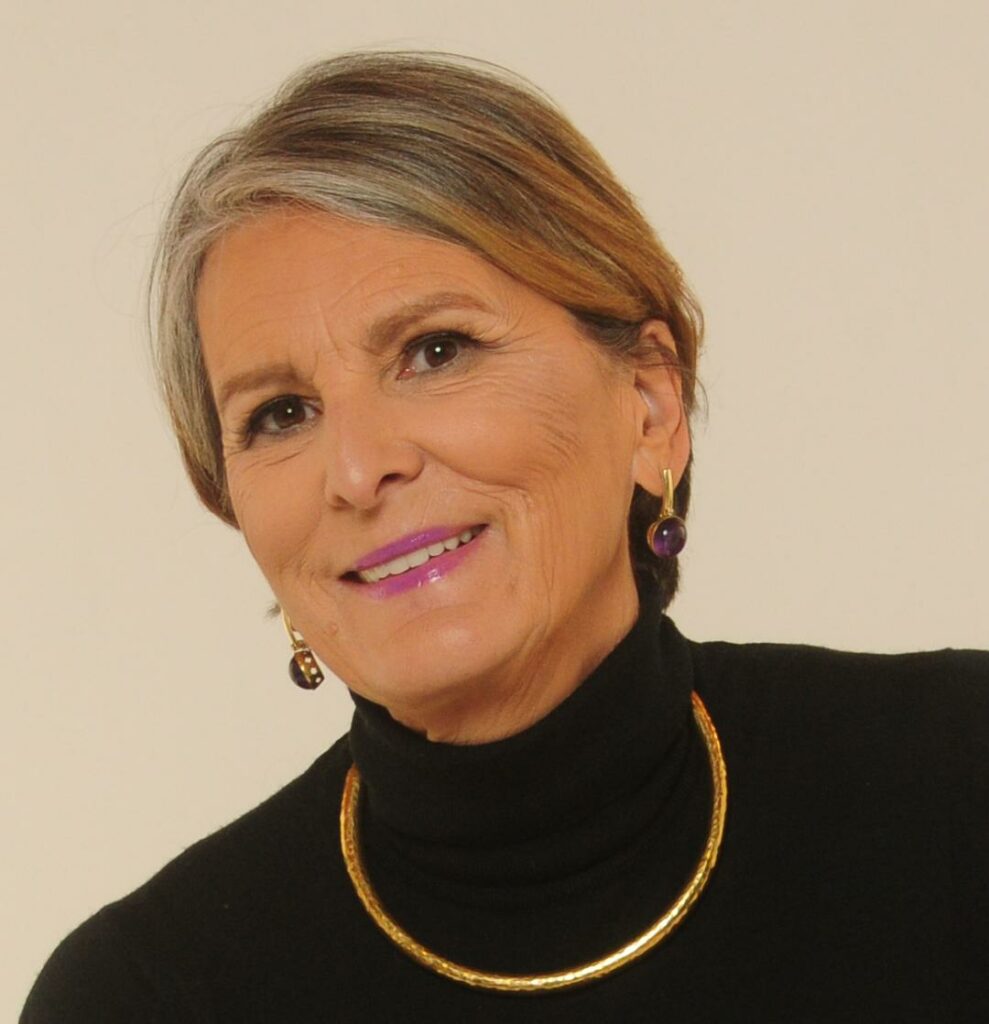 Julia Grigg started out in fashion journalism, her first job on Vogue, also writing on the arts, food and travel. She retains an abiding interest in all these but soon moved into a career with UNICEF as a writer and advocate for children's issues, deployed to some of the world's most demanding and complex countries. She began The Eyes that Look – the secret story of Bassano's Hunting Dogs while studying for the Bath Spa University Masters in Creative Writing. An early draft was longlisted for the Exeter First Novel Prize. Julia is working on the second novel of a planned Renaissance trilogy, involving mid 1500s Rome, Florence and Venice settings and some of the same cast of characters as The Eyes that Look. Visit Julia at http://www.juliagrigg.com/about.html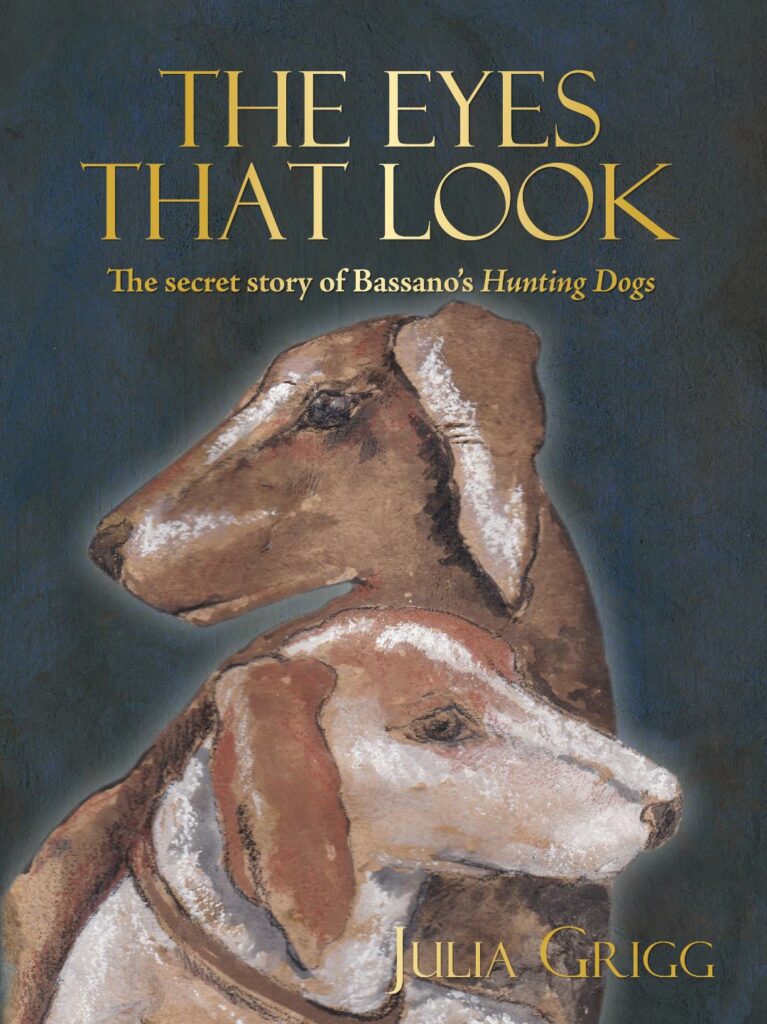 SOCIAL MEDIA
How to make the best use of everything out there these days is a key skill for any author's marketing efforts, so we have invited author Nathan Kift (N.G.K.) to give us a few hints in a session looking at what works, and what doesn't work in using social media for book marketing.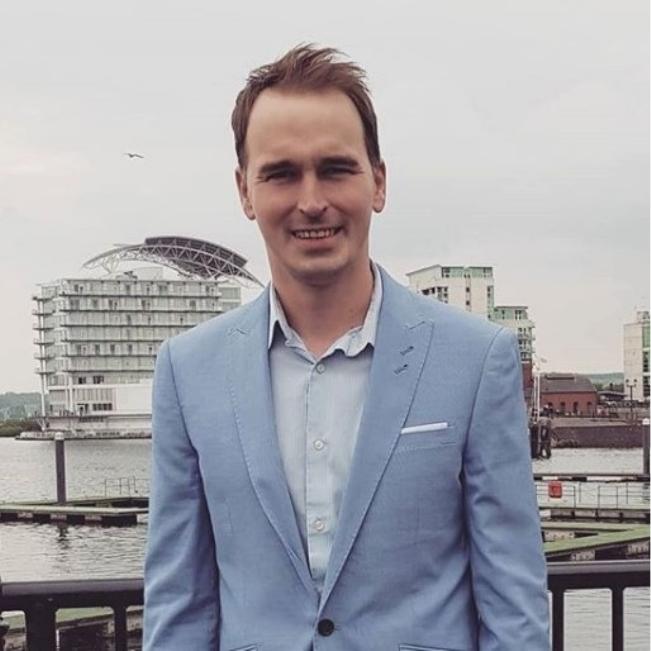 N.G.K. is the international bestselling children's picture book author of the 'Harry The Happy Mouse' series. Based in Westbury-On-Severn, N.G.K.'s first book 'Harry The Happy Mouse' has featured on the Amazon bestseller lists in Paperback and eBook in the UK, USA and Canada. Three of his first four books have now achieved bestseller status on Amazon, with Harry The Happy Mouse being inducted into the Children's Classic's Chart. N.G.K. was named among the top 10 children's authors of 2018 at the Author Academy Awards (USA). N.G.K. set up his own publishing company and now consults with other authors on self-publishing, marketing and book cover design.
WRITING TECHNIQUE
Now you're inspired, it's your turn with a choice of workshops:
Dialogue – it's not just there for the characters to talk to each other! How can we get the best out of our dialogue? Led by DWC member Cheryl Mayo.
Creative writing – practice your very short story/flash fiction technique by writing to prompts, led by DWC member Toni Wilde
Character development – led by local author Deborah Gregory.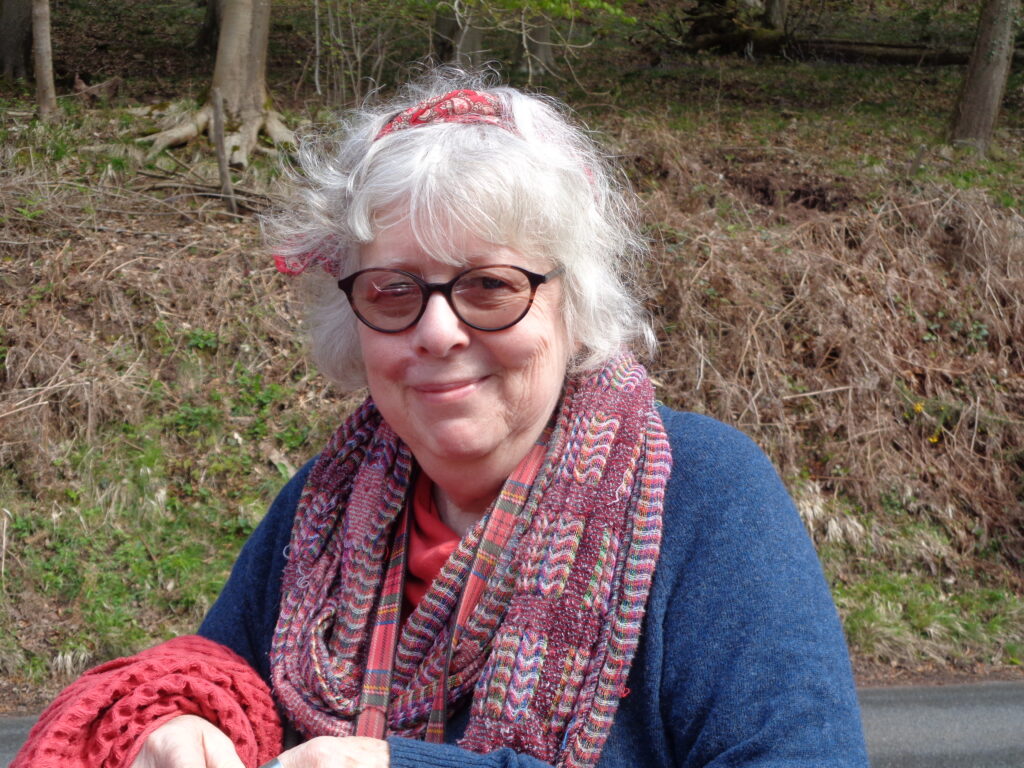 Debbie trained and worked as an actress before winning her first short story competition and becoming a writer. Along with poems and monologues, she has had three novels published. She teaches writing and has an MA in Creative Writing from Bath Spa University.
LUNCH
A chance to chat over a buffet lunch, stroll the lovely gardens and spend time browsing our book stall where our members and visiting authors will have their works for sale. Cash or cheque only.
GENRE WORKSHOPS
A choice of four two hour workshops with experienced writers.
Poetry, with our own Forest Bard, Maggie Clutterbuck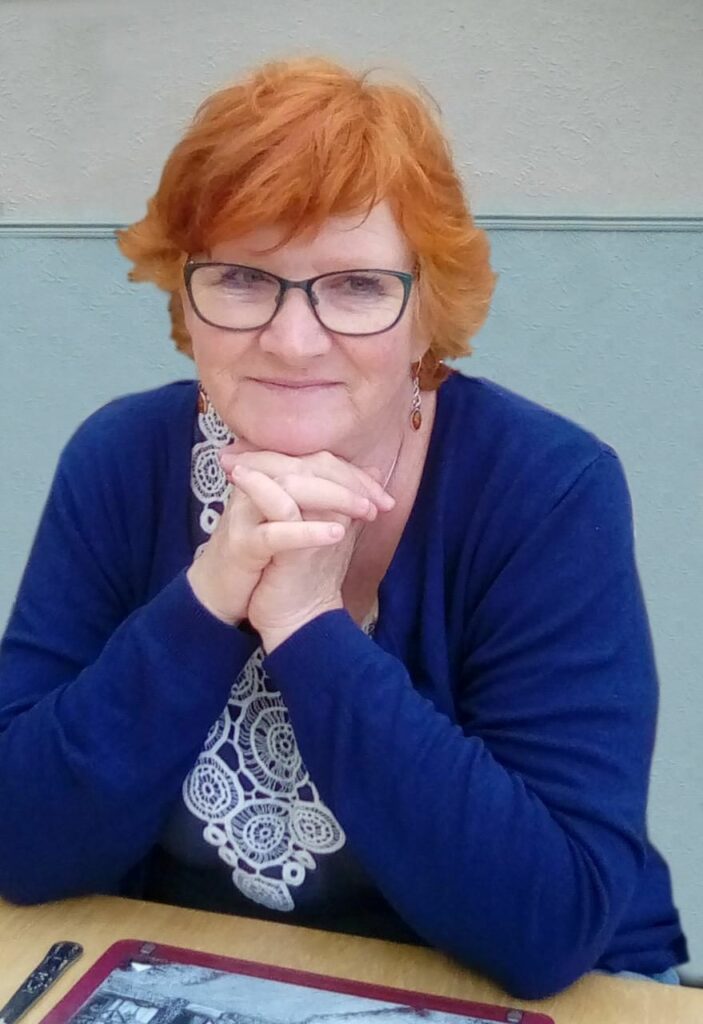 Maggie is a well-known part of the contemporary writing scene in the Forest of Dean. A published novelist and poet she also works in education teaching creative writing. She won the Forest Bard award in 2005, and regularly performs her poetry in and around the Forest. Her first published collection of poetry, Digging Deep (2014), includes poems written in Forest dialect as well as 'standard' English and covers topics such as travel, memory and loss. Last year Yorkley a&e published her second poetry collection, Full Circle.
Short Stories, with Dean Writers Circle member Val Ormrod. Val will look at what makes a compelling short story, including hints on what judges look for in short story competitions.  Read about Val here
Crime and spy thrillers, with best selling author and Forest resident, Adrian Magson
Adrian is the author of 25 books and hundreds of short stories and articles. His books are mostly in series, and cover the crime and spy thriller genre. His latest book is Rocco and the Price of Lies', the sixth Inspector Lucas Rocco novel set in northern France in the 1960s. His next title, out in October, is Terminal Black, the sixth in the Harry Tate spy thriller series. Visit Adrian at www.adrianmagson.com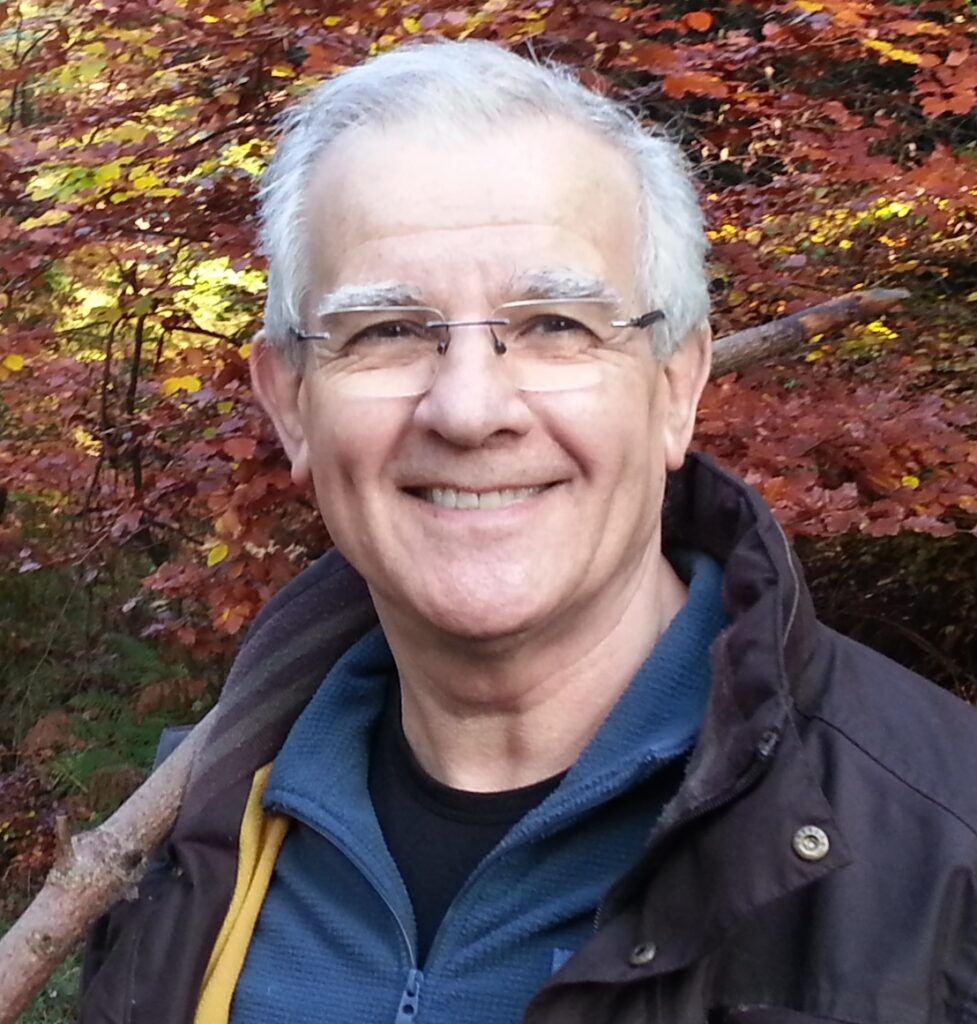 Often the hardest thing to do as a writer is to get the motor running. In this workshop Adrian will discuss how to kick-start the creative motor – outline or plot-as-you-go – build the character field – create tension with the use of cliff-hangers – inject pace with shorter sentences – change viewpoints easily – research details, places and technical information – use the edit process to inject colour and readability.
Writing your play, with Dean Writers Circle members, Jean Moran Cooper and Carol Sheppard – read about Jean and Carol here
OPEN MIC
An exuberant finish where some of you will read to us from your own work – perhaps something written on the day itself.
TICKETS
£30 for the day covers workshops, lunch and refreshments.
The ticket request link below takes you to a downloadable PDF form which can either be filled in online and returned electronically if you are paying by BACS or printed and posted with a cheque to purchase tickets. Payment can be made by cheque or BACS and must be received before tickets can be issued. Sorry, no refunds. If you have a specific workshop preference please note this in your email or on your form, bearing in mind that we may not be able to meet all first choice requests.
The aim of our festival is to support and encourage local writers through the sharing of experience and the chance to get to know other like-minded people. We have a further aim, which is to use profits from the day to support young writers in the Forest – an initiative we are keen to pursue both through our own work and through supporting others, such as the Mitcheldean Poetry Festival.
To this end, we thank our guest authors and our own members for their time, contributions, and enthusiasm, and specifically acknowledge the following sponsors: the MM Family Trust, Steve's Hairdressing, Cinderford and Dean Estate Agents, Coleford