Resilience, the capacity to recover quickly from difficulties; toughness' is a word we all associate with the history and people of the Forest of Dean and the Wye Valley. At the beginning of this new era of Covid-related lockdown, Dean Writers Circle invited local writers to submit work for a prose and poetry anthology on the theme of Resilience, with an introduction by Forest-based bestselling author Andrew Taylor.
We were delighted with the response which has resulted in this anthology.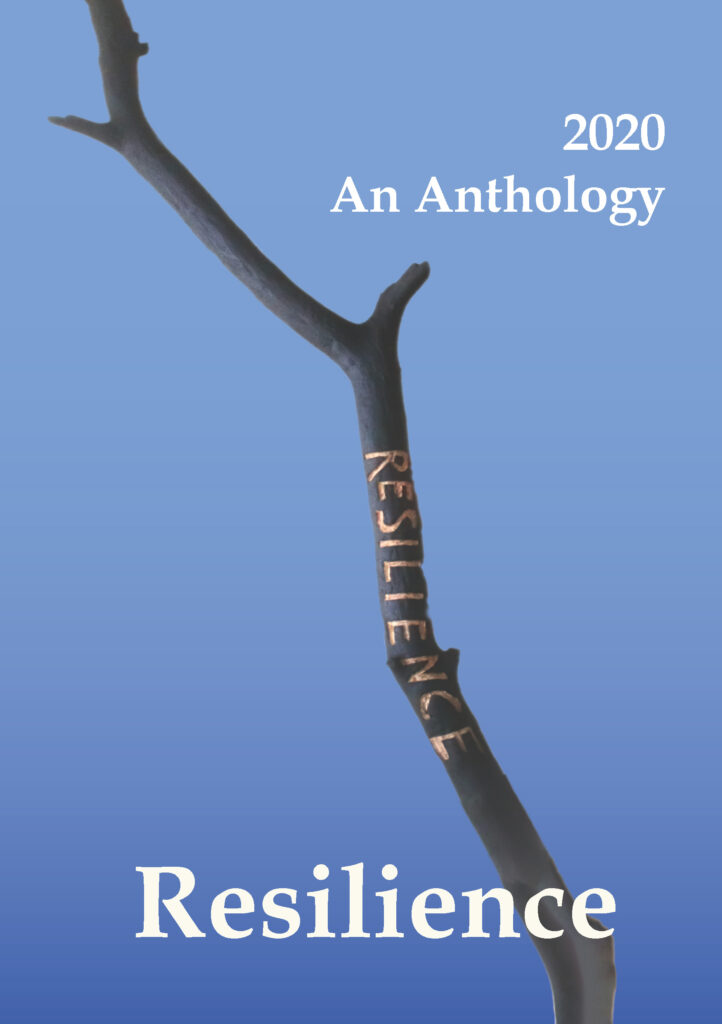 Many of the writers and poets published here are Dean Writers Circle members and all contributors either live in or have a close connection with the Forest of Dean and the Wye Valley. They know first hand the long history of resilience of the people, the flora and fauna, and the landscape. The contributions are from writers with all levels of experience. What brings them together is their passion for this unique corner of the world, and their belief in its continuing resilience in these extraordinary times.
Proceeds from the sale of this anthology are being donated to Forest Read Easy Deal (FRED), a charity which facilitates adult literacy. To learn more about Forest Read Easy Deal, visit www.forestreadeasydeal.org.uk
To purchase a copy
Resilience is priced at £7.50 + P&P.
Direct from the publisher (Paypal, debit or credit card). (Please note if you wish to purchase more than 3 cc you will need to do additional orders.)
By cheque: please email deanwriterscircle@gmail.com for details
Copies can also be collected and paid for at the time by cheque or cash:
From Blakeney – please call 01594 510 533
From Clanna – please call 01594 528395
From Bream – please call 07447977424
Available also at Chepstow Bookshop