These are in alphabetical order not the times of publications
Cheryl Burman is a refugee from the corporate world who took up writing when she moved to the Forest. In addition to her self-published fantasy trilogy inspired by the people's fight to save the public forest estate in 2010, she has co-authored an historical novel set in Australia and is writing an historical romance, also set in Australia.
Twitter https://twitter.com/cr_burman
Website http://cherylburman.com/
Jean Cooper Moran
Jean's background is in technology, overseas development and medical research and she uses some of that experience in her poetry and novel-writing. To date, she has completed two full-length novels for the Young Adult market and is creating a collection of poems using themes and stories from ecology and medicine. She has written three full length plays, one of which was short-listed for the Kenneth Branagh Drama Writing award in 2018, and enjoyed writing a panto script for a government department, performed in 2016. She enjoys the support of and involvement with DWC who welcome new writers and those developing their craft. She agrees that entering competitions for writers is great because 'hope springs eternal and it's good practice.'
Felicity Edwards Has lived in Gloucestershire for the last twenty years after she returned to the UK from working in Rhodesia, Zimbabwe and South Africa. She worked as sub-editor for SA Mining Coal, Gold and Precious Minerals and as editor of Foundry, Welding and Production Engineering and The Settler and editor for the South African Institute of Race Relations. She also co-edited Forest Leaves 5.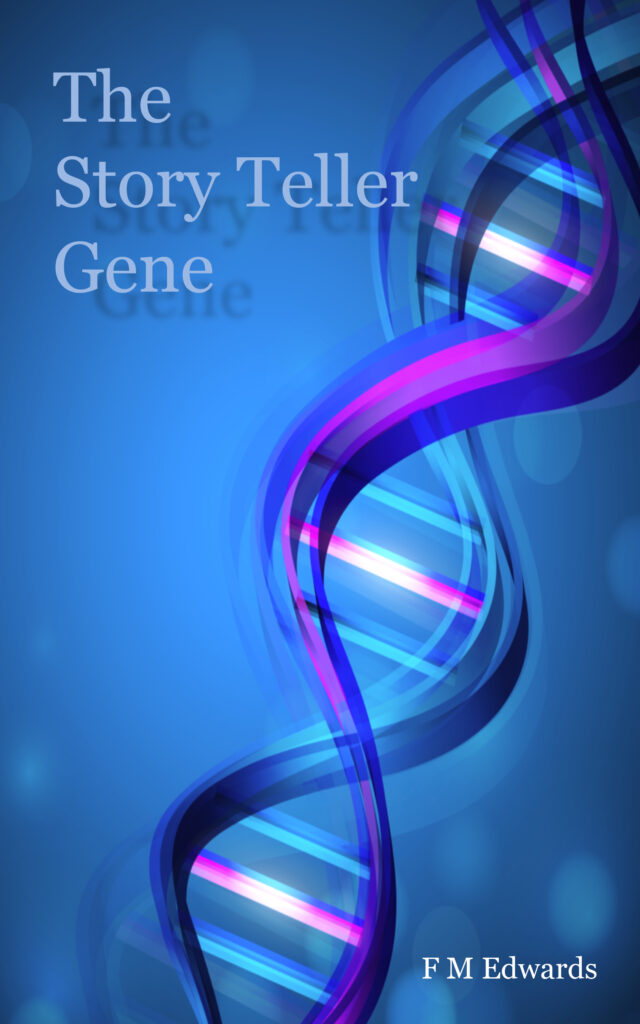 She has written four fantasy books for children aged 8-13 and one adult novel based on past life regression. In addition, she has written and illustrated four books for children about bed wetting and how to treat it using hypnosis.
website: http://www.bluebellpublications.com
Contact: rrael@yahoo.com
E.D. Lappin is the pen name of one of our authors who writes prolifically on subjects ranging from sinister black op adventures in Ireland to cosy soap opera type books.
Contact: caaate@gmail.com
Val Ormrod has lived in the Forest of Dean since 1988. She has an MA in Creative Writing from Bath Spa University and her memoir In My Father's Memory, completed on the course, was shortlisted for the Janklow & Nesbit prize.
Val has won both national and international prizes for poetry and short stories and has been published by Stroud Short Stories, Graffiti, Hammond House Publishing, Eye Flash Poetry, Hedgehog Press, Writing Magazine and many prize-winners anthologies. She has also contributed to, edited and produced three anthologies of 'fact and fiction' based on the Forest of Dean, available at local bookshops and tourist sites.
She leads a Creative Writing group for Chepstow U3A and is a judge for the U3A Wales Short Story Competition.
Twitter @Ladybear6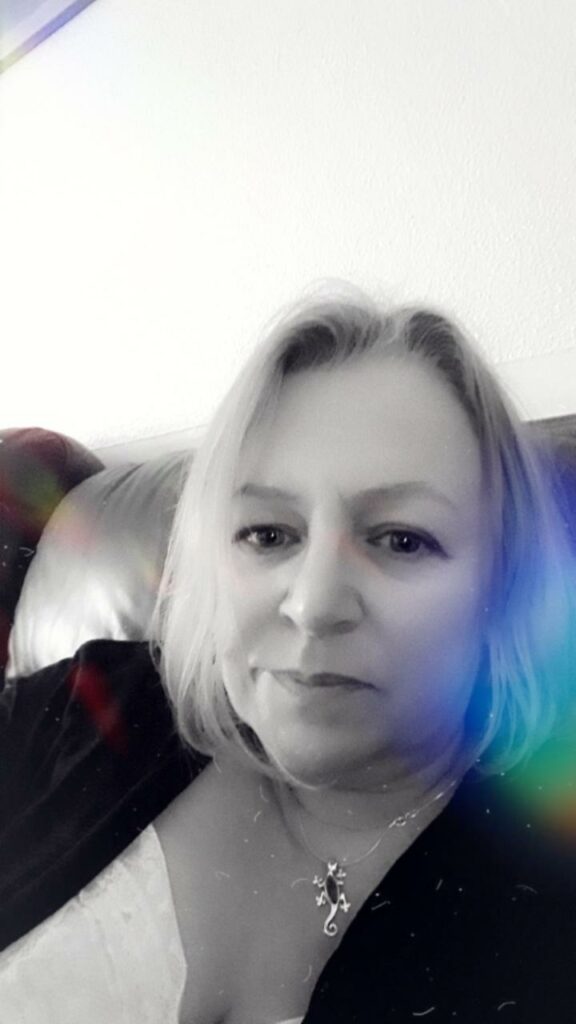 Carol Sheppard has always lived in Gloucestershire. She grew up on a dairy farm and after a spell living in Gloucester, she moved to the Forest of Dean twenty years ago. She joined Dean Writers Circle over ten years ago and has been an active member since. Carol has had many successes with plays and film scripts in live theatre, short films and on radio in the UK and abroad. In 2008 her short film script Grey was runner up in the International Film Festival; she has had several of her monologues performed at various events and in 2016 her play The Drop of a Pin was chosen as one of three winning plays as part of the Only in Gloucester Festival (with Brick Door Theatre Co) and then went on to tour Gloucestershire, and New Zealand. Her latest monologue Edward Jenner's Milkmaid was performed as part of the Shine! Event in 2019 to raise funds for Sue Ryder.
Carol is also an accomplished poet and has had many poems published in various anthologies and magazines. In 2015 Carol self published a collection of her own poems Trails through the Forest inspired by her love of nature and the beauty of the Forest of Dean.
Carol writes a weekly column in The Citizen newspaper which has a readership of around 17,000.
Carol's new play "Scurvy Sailors" will be touring Gloucestershire,
Herefordshire and Worcestershire in 2020 and she is currently writing a new play about a female pirate.