The Dean Writers Circle has produced a number of anthologies over the years including:
Forest Leaves 1
Forest Leaves 2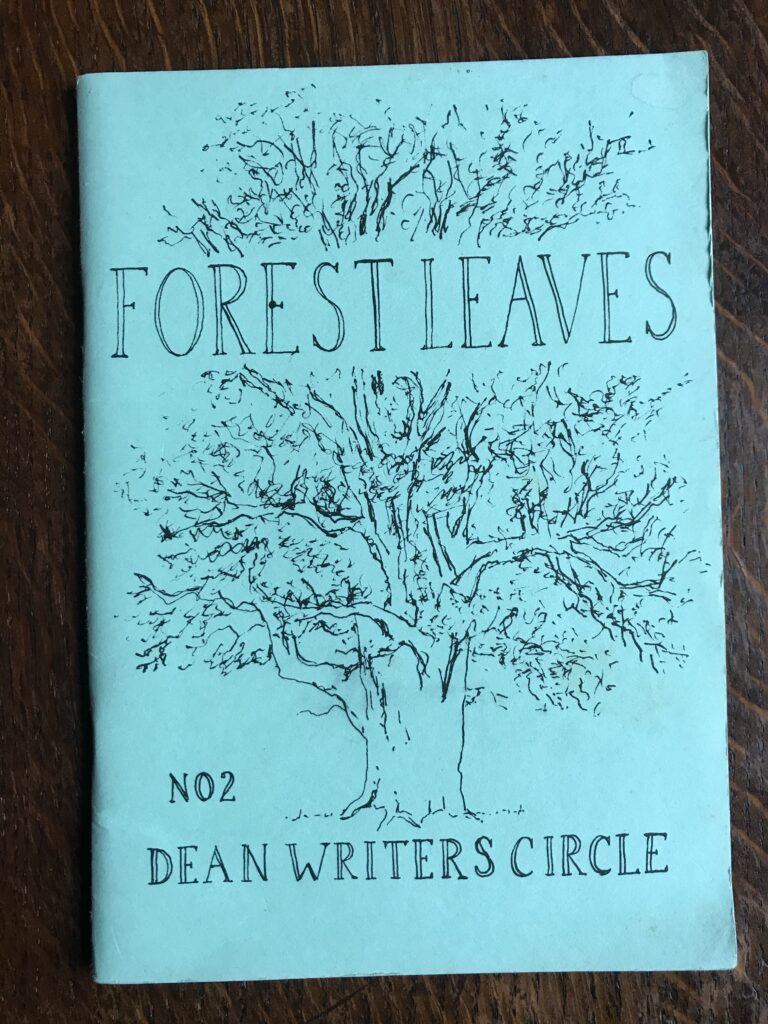 Forest Leaves 3
Forest Leaves 4
Forest Leaves 5
This was published in 2018 to celebrate the 40th Anniversary of the Circle. Copies are available at various outlets through the Forest, or direct from Dean Writers Circle.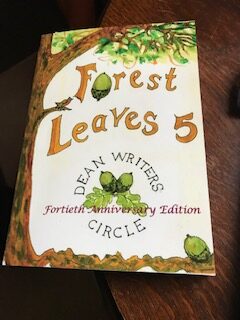 Forest Leaves 6 was launched in September 23 to celebrate 45 years of the Circle's ongoing existence. See this post for more details and where to purchase.