Many thanks to the local writers who sent us their poems and stories for our Resilience anthology. Please go here to find out how to purchase a copy of the Anthology

Lockdown Writing Opportunity
An opportunity to see your words in print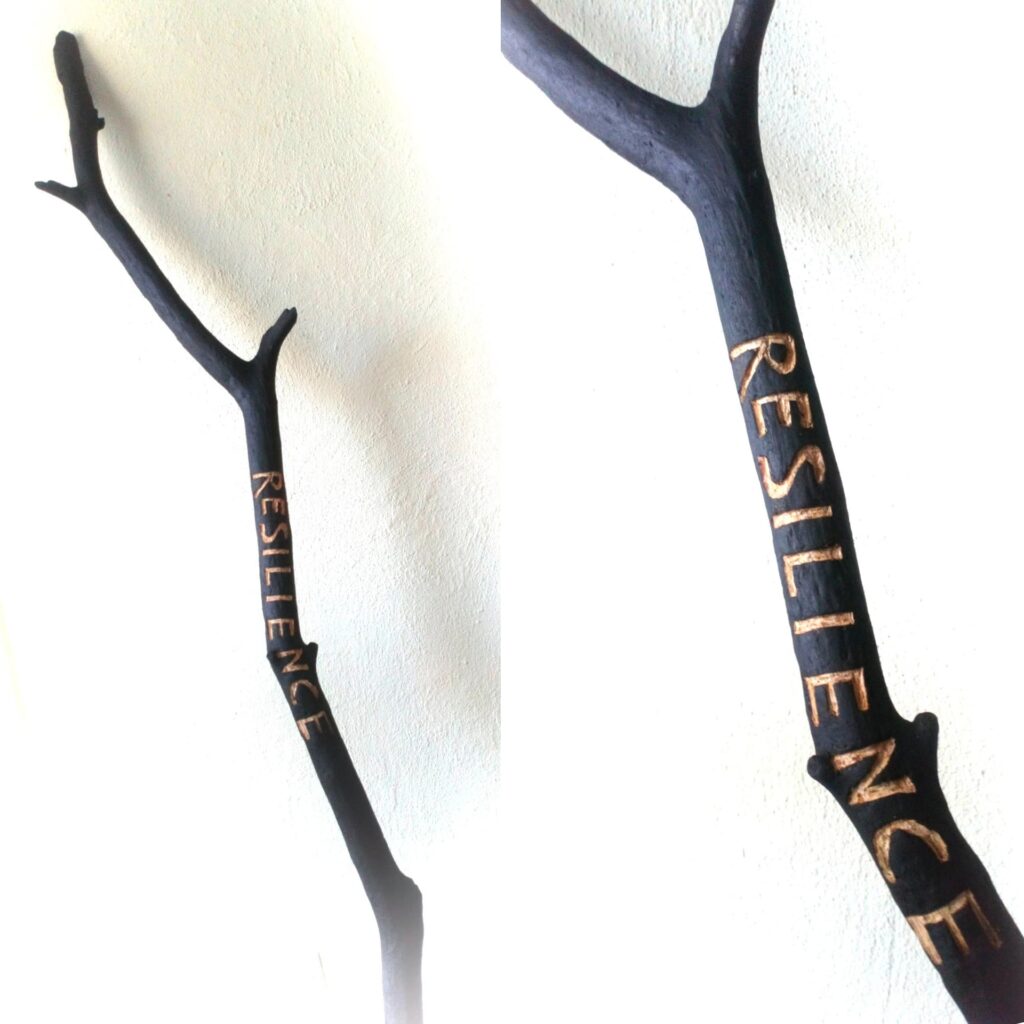 Resilience, 'the capacity to recover quickly from difficulties; toughness' is a word we all associate with the history and people of the Forest of Dean. In this new era of Covid-related lockdown, Dean Writers Circle and Dean Scribblers have partnered to give local writers a fabulous opportunity to see their words in print. We are looking for submissions for a prose and poetry anthology on the theme of Resilience, with an introduction by Forest-based bestselling author Andrew Taylor. Pieces from adults and young people and, in recognition of our current circumstances, collaborative efforts from families, are being sought.
The Forest is renowned for its resilience in the face of national, local and personal tragedies. Following two World Wars, the General Strike and economic recession, the Forest has bounced back. More recently, in 2001, there was the Foot and Mouth crisis followed by the 2007 floods – events that had a major impact and called on the reserves of many. There were remarkable personal stories within these events and also beyond these periods, people showing courage and resilience in the face of personal tragedies and challenges that can be episodic or last a whole lifetime. We are looking for writers to interpret the theme widely and imaginatively, with stories based on real events or entirely fictional. The only criterion is that submissions must be set in the Forest of Dean district, including the Wye Valley.

Details on how to submit are Here together with the terms and conditions. Please read these carefully before submitting.

Questions can be emailed to [email protected]

Good luck!