Congratulations to DWC member Cheryl Mayo, author name Cheryl Burman, on today's release of her new novel, Winter of the White Horde.

Winter of the White Horde is the sequel to her Guardians of the Forest trilogy, fantasy tales inspired by the people's fight to save our public forests in 2010/11. Last year Cheryl released a prequel, Legend of the Winged Lion. Both the prequel and sequel can be read as standalones.

Although written as middle grade fantasy, the books have a wide fan base, from 8 to 80 years of age and everything in between.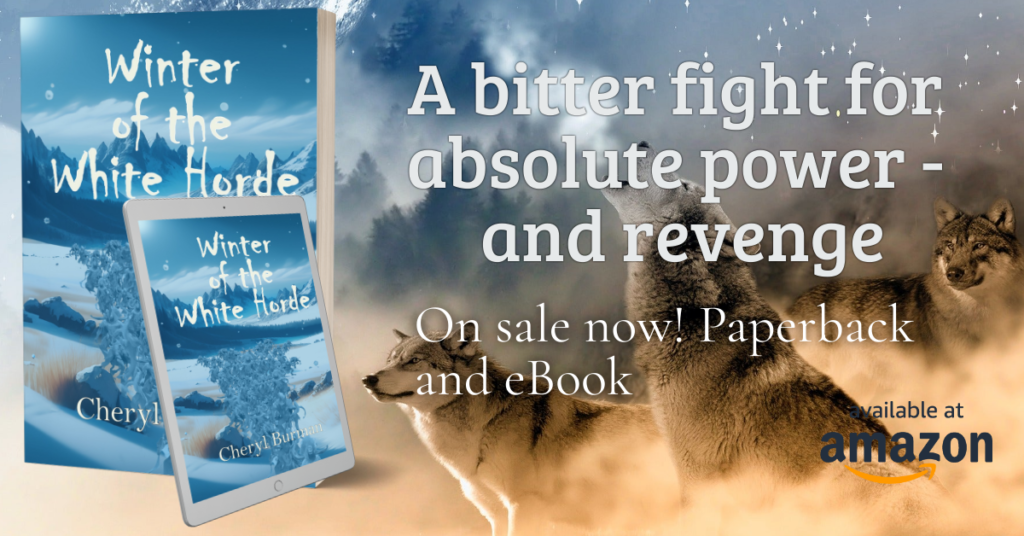 Find all Cheryl's books here.